October 07, 2014 / by Gregg Cantor / In Home DIY Tips , Green Construction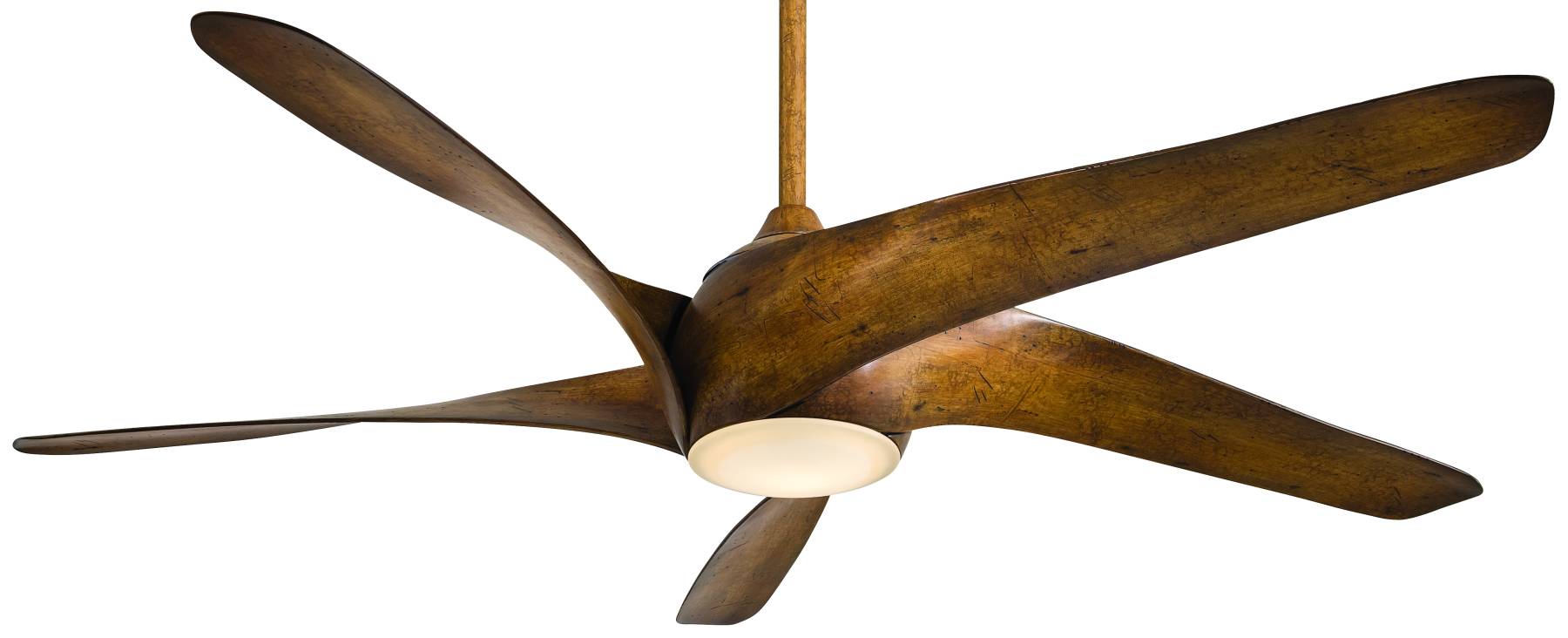 Did you know that ceilings fans can cut down on your energy costs year round? Not only can ceiling fans reduce your power bill, they provide comfort in your home and make a great design statement.
If used properly, you can realize up to 45% energy savings by installing ceiling fans in your home. Many homeowners are unaware of how practical and affordable ceiling fans can be.
During the summer months, the slightly angled blades of a ceiling fan turn counterclockwise moving air down which has a cooling effect. The air movement keeps you cooler and if you have central air conditioning, so you can save energy by setting the thermostat higher.
In the winter, most homeowners wouldn't think about running their ceiling fan. When running your forced air heater, warm air rises to the ceiling while cooler air sinks. By simply flipping a switch on the fan motor to reverse the ceiling fan blades, you can save up to 10% in heating costs! Switching the direction of the fan blades draws cooler air upwards, which forces the warmer air near the ceiling back down into your living space. Since thermostats are eye level, pushing warm air down where it's needed means you can turn the temperature down a few degrees and still stay warm.
Just remember: clockwise in winter, counterclockwise in summer.
To determine the operational costs of your ceiling fan, check out this calculator from Hansen Wholesale.
<< Back to Blog