A census-designated place within San Diego County, Ramona is a town of around 20,000 residents. The average high in Ramona is 77°F, and this Mediterranean climate provide plenty of opportunities to explore Potato Chip Rock, Cedar Creek Falls, and Mount Woodson. There are also multiple wineries in the area as well, including Salero Winery, Turtle Rock Ridge Vineyard, and La Finquita Winery.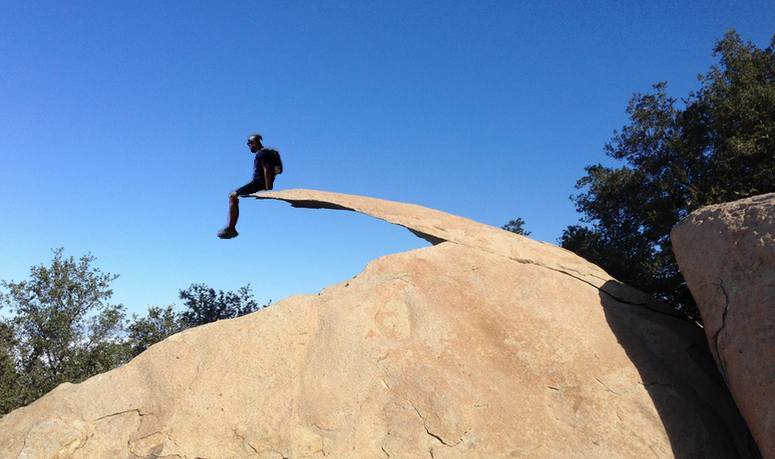 Homeowners in Ramona have a bit of luxury in that there's more space to upgrade and expand their homes compared to some other areas of San Diego. When it comes to adding a room in Ramona or full-scale kitchen remodel, Murray Lampert is the design-build firm of choice for area residents.
For those looking to carry out a kitchen remodeling project in Ramona, Murray Lampert Design, Build, Remodel is the place to turn to. We have been in the building and renovation industry in Ramona for more than 40 years.
Ramona Kitchen Remodeling Services
When we started out in 1975, Ramona's population was considerably smaller. Over the years, we have seen a surge in the number of residents. This growth has brought challenges to the quality of housing in the area. Luckily, Murray Lampert has gathered the right expertise and skills to revamp kitchens to modern standards. We only employ well-qualified and experienced professionals to undertake all projects, whether big or small.
Reliability and trustworthiness of our services
The kitchens we build or remodel are meant to stand the test of time. In addition, they bring safety to our customers especially if there are young children involved. Our services are insured to guarantee compensation should anything go wrong. Our workers are responsible and professional, and the whole process is supervised by experienced project managers.
Enjoy our custom kitchen designs
We have great designs for kitchen remodeling in Ramona. Our designers will approach you with a number of different designs for you to choose from. Alternatively, we will listen to your ideas on what you want your kitchen to look like and adjust the designs to suit your style and preferences.
3D architectural modeling for your kitchen remodel
This innovative technology enables you to see what your intended design will look like in real life. It is a great opportunity for you to closely examine all the changes in full color and in 3D. You might decide to change some features or add something completely new. All this is possible even before any work begins in your home. Our designers and architects will guide you through the process, listen to your ideas and suggestions, so your new kitchen is nothing short of what you imagined.
Installation of fully customized kitchen cabinets
Remodeled kitchens offer the comfort and efficiency that our customers deserve. The professionals at Murray Lambert seek to construct custom cabinets especially for effective storage. Additional features include pullout-chopping boards, cutlery cabinets, utensils racks and wine racks, among others. Being one of the most noticeable features in your kitchen, custom cabinets can greatly enhance your kitchen's makeover.
For more information on the range of our services, visit our San Diego design-build services page. If you're ready to start your Ramona kithen remodel, we'd love to hear from you! Contact us today to schedule a free in-home consultation.