Our History
Listening to our clients since 1975.
All great projects, like your home, begin with a conversation. For four generations, we've been building and remodeling homes for San Diego homeowners.
We will guide you every step along the way, offering you options, and then making decisions together. You'll know what you're getting, how much it will cost, and the steps it will take. And if something changes, we'll let you know beforehand.
By the time we're done working together, you'll feel like family too.
<- Scroll to View More ->
Our Values
Values that guide us.
LISTENING IS THE MOST IMPORTANT BUILDING SKILL.
We know that you want to be heard. Whether it's about your preference of plumbing fixtures or the best time to have a recap meeting, we will proactively listen to you.
DO THE RIGHT THING.
You can count on the Murray Lampert team to do the right thing. We don't believe in making empty promises just to get you to sign a contract. Our goal is to be completely upfront and honest about what to expect. And if we foresee a possible challenge, we will work together to find the best solution.
BUYING POWER WITH PERSONALIZED SERVICE.
When you meet with our team, the principals of our company will be there, as well as an architect, interior designer, and project manager. We're large enough to handle any project you need, including home construction, but we're not like other firms with the high overhead of fancy showrooms. We're also small enough that you'll have the same team working on your project the entire time, as well as the involvement of the company principals all along the way.
WE TAKE FAMILY SERIOUSLY.
We're a family-owned business and this family feeling pervades our partnerships with our team, trade partners, and clients. And by the time we're done with your project, you'll feel like family too.
Our Team
What Family Looks Like
We are designers and architects, carpenters and craftsmen. We are dream-granters and budget keepers, communicators and collaborators. And our favorite thing to build is relationships with our customers. We can't wait to do the same for you.
YOU KNOW YOU'RE HEARD.
We listen to what you like and why you want it. If it's too costly, we'll offer you a couple of alternatives to choose from. We treat the design and build as a collaborative process.
WE'VE GOT YOUR BACK.
This may be the first renovation project you've gone through. But you can relax, as we'll be there with you every step of the way. We'll let you know what to expect and how much it will cost before any building begins.
WE DON'T SELL, WE EDUCATE.
We're never going to lay a heavy sales trip on you. Instead, we'll listen to you, and then offer some suggestions at a variety of price points. The final decision is up to you. No upselling and we are not change order driven.
WE WORK WITH YOUR BUDGET.
There aren't going to be any surprises at the end of your project. Sure, you might fall in love with a tile that is a little beyond your budget. But we'll let you know and even try to make up for it in other portions of the project.
WE BELIEVE IN ONE-ON-ONE RELATIONSHIPS.
You'll have the same architect, interior designer, and project manager for the duration of your project. That way, they know every detail of your project, and the reasons why certain choices were made. This provides you with a more proactive service and greater continuity. You are backed by Gregg Cantor and Rachel Cantor, the 3rd and 4th generations in the family business.
YOU BENEFIT FROM OUR EXPERIENCE.
Since we were established in 1975, we've learned a thing or two along the way. We can usually spot a situation before it becomes a costly problem, and we are always considerate of our clients budget.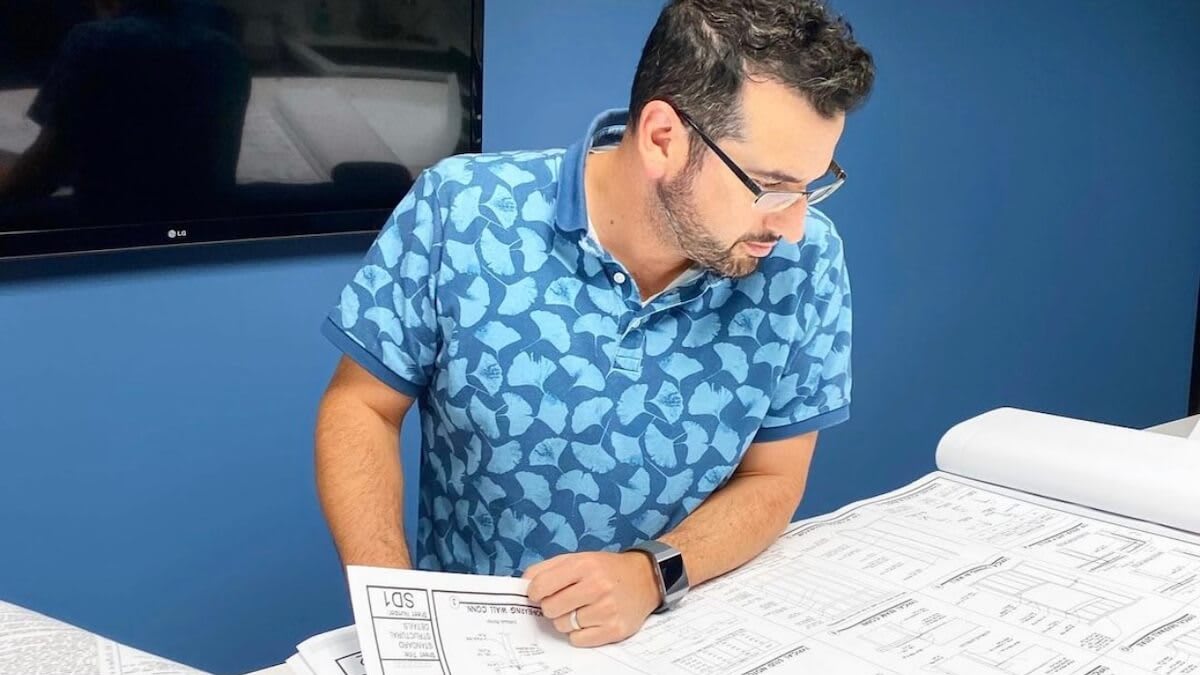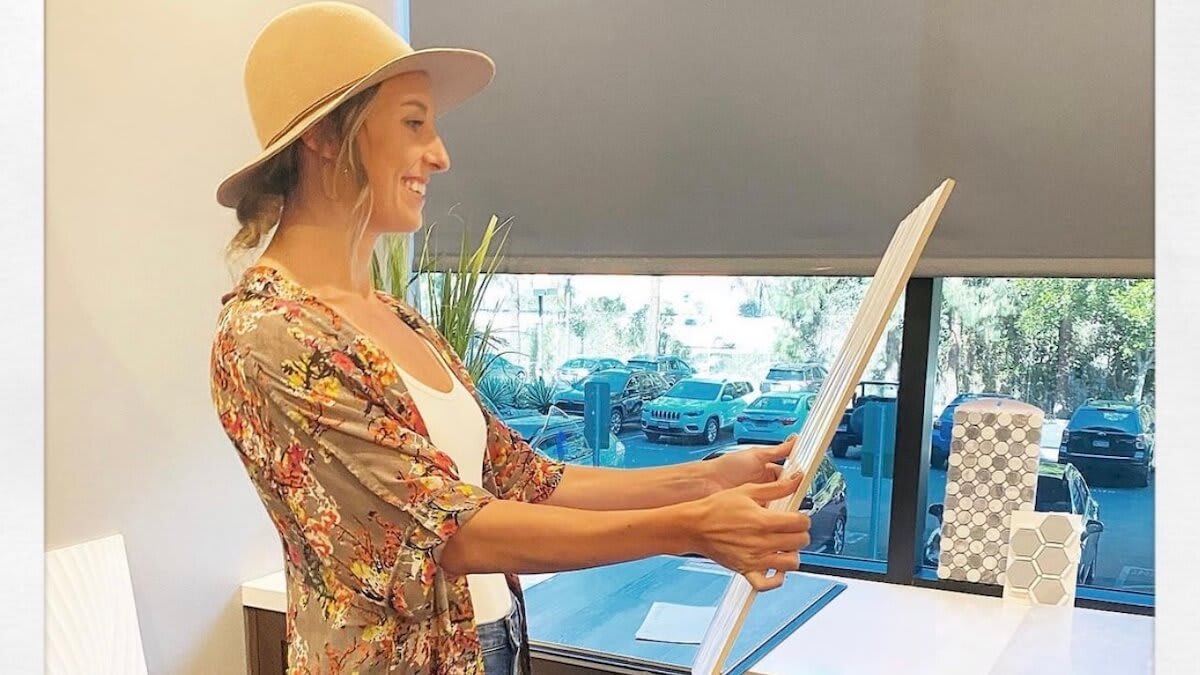 Ready to start the conversation?
Contact us today to schedule your FREE in-home or virtual consultation.
Contact Murray Lampert